SLON vision
Promoting the human life
with science and technology
SLON mission
Helping customers succeed
Creating customer value
SLON value
Teamwork Embrace change
integrity Pragmatic and enterprising
Trading Process
Whether through our catalogues, websites or sales teams, we move heaven and earth every day in our determination to find the best solution for our
customers' non-strategic purchases. We offer a wide range of quick and easy solutions based on select products and services, allowing our
customers to focus on their core business.
Inquiry
Send all information and requirements to us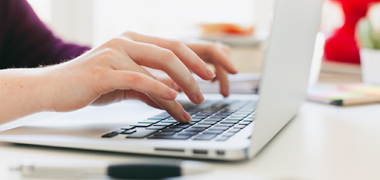 Contact us
1.Reply via email.
2.Reply via social chat software(whatsapp,skype,wechat,facebook,etc.)
3.Reply via telephone.
4.Quick response within 24 hours.


Preparation before palcing order
1.Confirm quotation content.
2.Arrange company or factory visting and inspection if needed.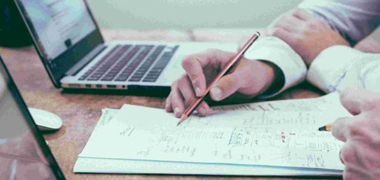 Confirm order
1.Confirm payment.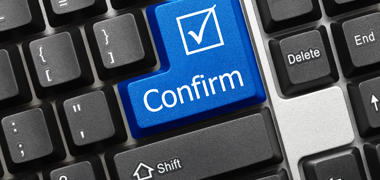 Shipping
Contact the logistics and arrange the delivery.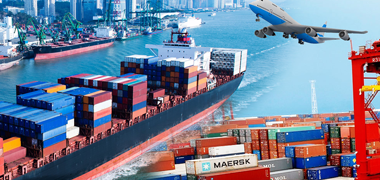 Logistics tracking
1.Follow up logistics information and inform the customer.
2.Send essential documents to customer.
3.Confirm the goods has been received.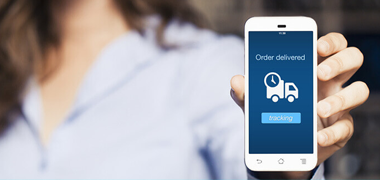 Feedback award
Interaction on social networks,like Facebook ,youtube,twitter,etc.
Will give a good discount and unexpected gift next order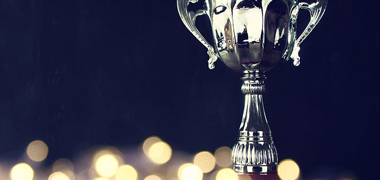 Interested? Let's talk.
Customer Service is any activity provided by a BIO employee that en-chances the ability of a customer
to realize the full potential value of a BIO product or service before and after the sale is made,thereby
leading to Customer Satisfaction and repurchase.
Contact now
Cable Solution for Telecom